The Evolution Of Cloud Data Analytics
Modernizing your organization's data and analytics stack helps eliminate data silos, enables faster insight, and drives better decision-making. Many businesses today are running off spreadsheets with automation help from a large suite of SaaS apps in their departmental systems. But this makes it difficult to maintain a 360-degree view of the entire organization.
Watch this discussion between two industry leaders to learn about the evolution of data analytics and how today's top organizations are transforming their business through improved analytics.
You will hear about:
Key factors driving changes in the landscape and why the Cloud Data Warehouse (CDW) is crucial

How to integrate your SaaS apps with the CDW for speed and efficiency

Practical steps to become a data hero and help your organization grow
Speakers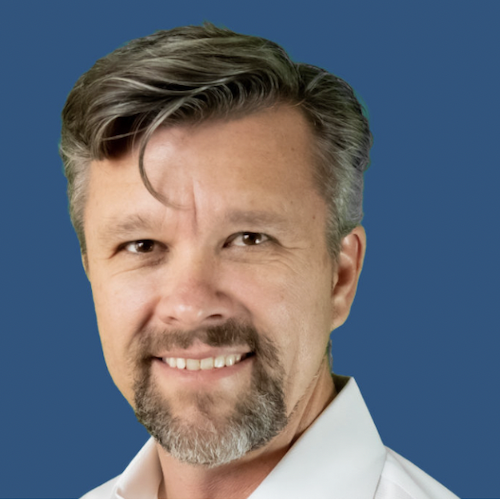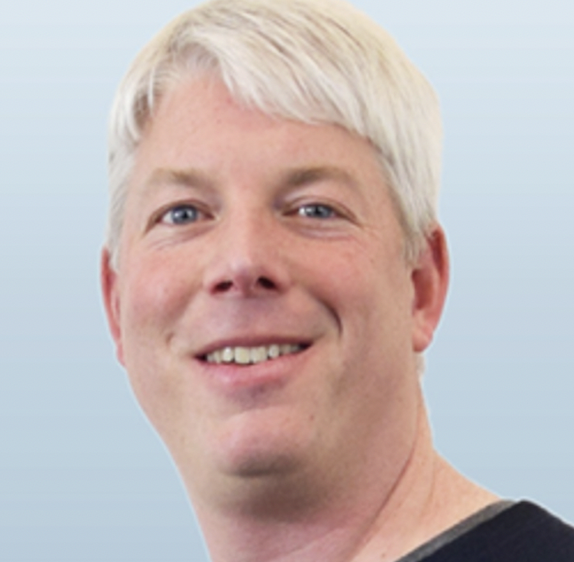 Aron Clymer
Founder & CEO at Data Clymer
Rob Woollen
Co-Founder & CTO at Sigma Computing